Under instructions from Worrells Solvency + Forensic Accountants and in partnership with GraysOnline, Cardinal Asset Services will be offering the following:
Furniture:
+ Ornate Chinese themed 16 seat and 12 seat circular private dining tables with motorised lazy Susans and individual dining induction cookers, matching ornate high back dining chairs
+ Dining furniture including - circular and square dining tables with folding legs, 60+ stackable steel frame dining chairs, 20+ glass lazy Susans
+ Child high chairs, bar stools, bench seating, menu stands, maitre' d stands, table linen
Catering Equipment:
+ 3 deck pizza oven, 2x Luus rice paper roll cookers, Paramount planetary mixer, stock pot burner, 2 burner stove, Frymax deep fryer, Gellery warming cabinet, woks, cookware, preparation equipment and cooking utensils galore!
+ 7x bench refrigerators, Mercury pass-through dishwasher, 6x chest freezers, 2x buffet display refrigerators, 2x display freezers, 2x upright refrigerators, ice makers
+ Preparation benches, scales, pie oven, blenders, rice cookers, meat slicer, mincer, microwave ovens, urns, soup kettle
+ China and synthetic plates, bowls, platters etc,cutlery, chop sticks, dim sim baskets plus more!
Karaoke Systems:
+ 12x complete video karaoke room systems including screens, KTV control panels, wireless microphones and receivers, jazz microphones, music receivers, reverb/mixers, amplifiers, speakers, lighting controllers and lights including lasers, strobe, DMX LED, ball, pinspots and room signs
+ Karaoke servers, storage arrays and associated central processors
Miscellaneous:
+ Non-alcoholic beverage stocks, Chinese light shades, wall hangings,
+ Touchscreen point of sale systems, Sony 80" LED TV
Sale opens Thursday, 23 May at 4pm AEST. Click here to view sale.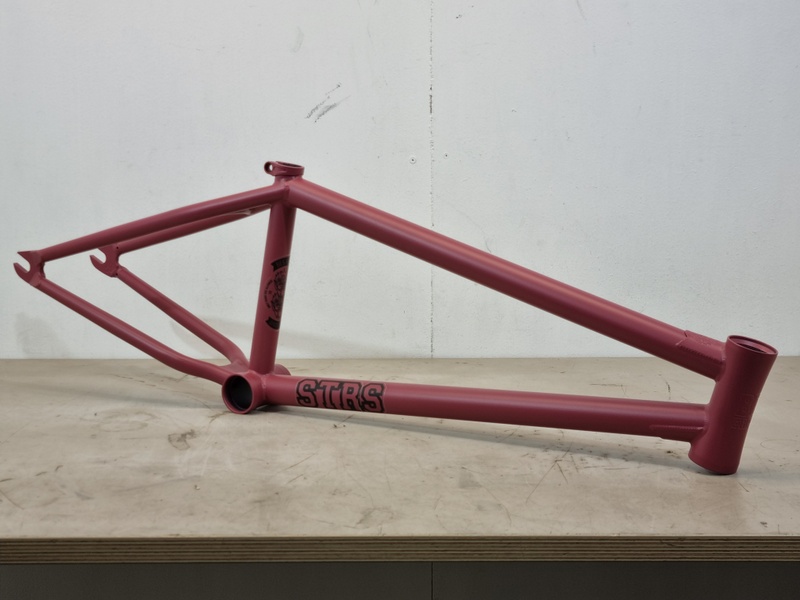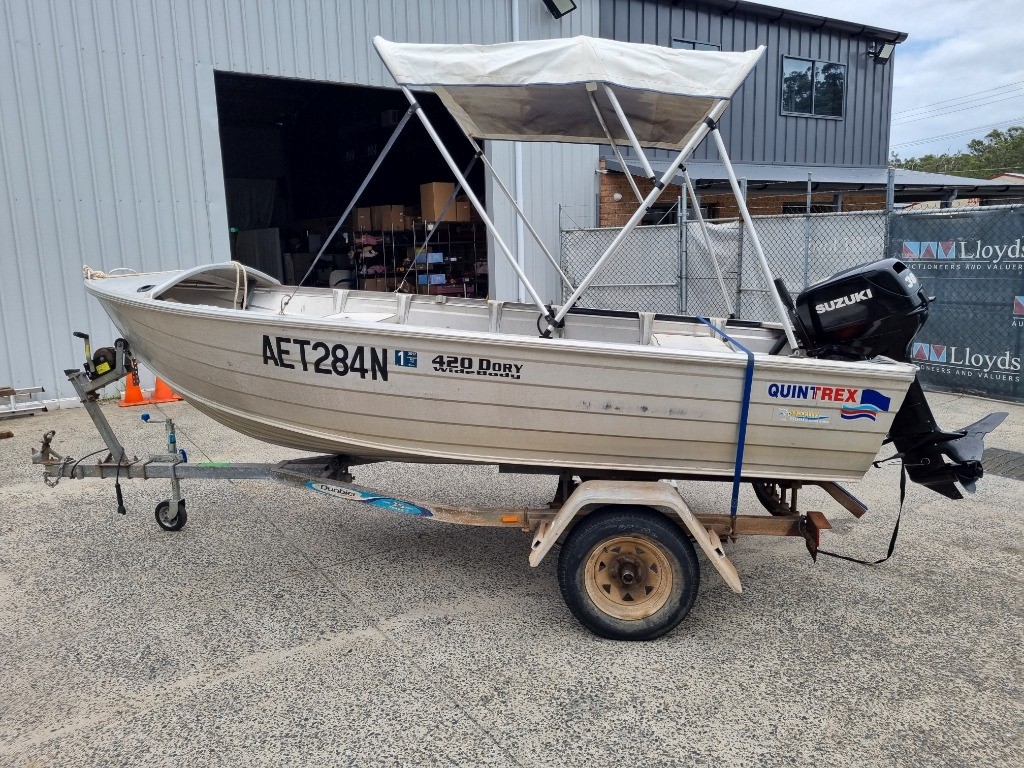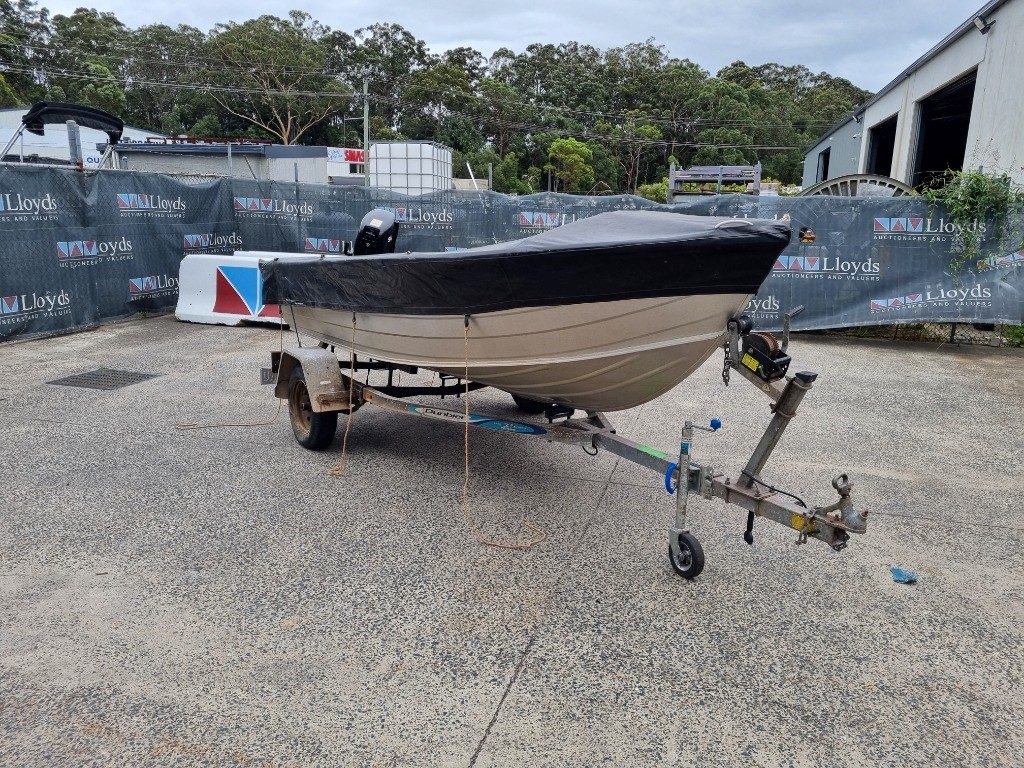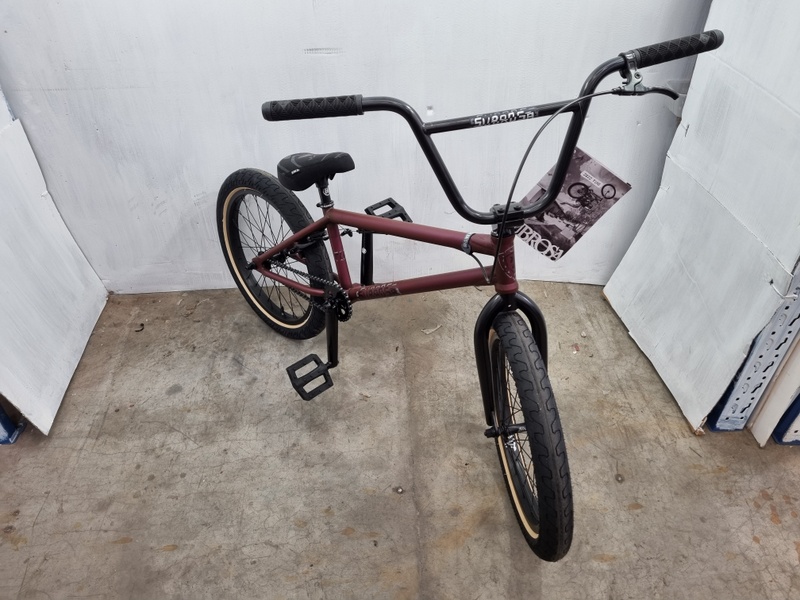 Register now to receive up to date sale information.